Areas of application
Usable for both, Municipal, Industrial, Aircraft and Wildfire fighting
Municipal applications of one seven
Municipal fires pose the highest risk to life and safety as a result of the dense population, as well as the danger of losing property. Material loss caused by the fire and – not to forget – the often large quantities of extinguishing water, can result in buildings being closed by the authorities, which in turn leads to reduced rental income for property owners. That is why the fire brigade requires a rapidly deployable and effective mobile solution to control every fire immediately, especially if there are no stationary systems or if they are insufficient.
The One Seven system offers this efficient loss prevention due to the rapid knock-down of fires and the limited water damage. One Seven systems are easy to operate and offer more safety for fire-fighting personnel, both during offensive deployment outdoors and an offensive interior attack. In various studies that have been performed, One Seven proved that it cooled smoke gases almost equally well as when using low-pressure water. Apart from a more efficient use of the water from the fire engine's water tank, the low water consumption of the One Seven system also provides longer deployment times and a quick knock-down of fires.
One Seven benefits for municipal fires
Reduced water damage to property, resulting in reduced consequential loss, loss of rental income and insurance claims;
Increased safety levels for fire fighters due to the more efficient attack characteristics of One Seven extinguishing foam and equipment;
Large throw, increasing the safety of operating personnel during indoor and outdoor deployment;
High-rise capability up to 400 metres, both using hoses and dry risers if present;
Universally applicable on (almost) all types of municipal fires.
Industrial applications of one seven
One Seven is successfully used worldwide for fire-fighting in several industrial sectors, including the (petro)chemical industry, the automotive sector, waste processing companies, transformer substations and power stations. The key reasons for this are its flexibility and its excellent fire-fighting properties, especially if large surfaces have to be covered or if sensitive equipment is present. Examples are hydrocarbon fires, polar liquid fires, plastic fires, metal fires and fires in or near live installations up to 100 kV.
One Seven benefits for industrial fires
Optimum protection of strategic assets
Low proportioning rates
Up to 13,000 litres of compressed air foam per minute possible
Reduced logistical effort
Large throw distances and discharge heads
Significantly reduced collateral damage
Aircraft fire-fighting with one seven
With an expected annual growth of 5% in air traffic over the next decade, airports will be subjected to increasingly strict requirements for passenger safety, mainly also because many of the major transport hubs are becoming more and more congested with air traffic. Rapid response and effective fire suppression are crucially important for the protection of passengers' lives in an emergency, which is why One Seven mobile systems can also be integrated into airport fire engines and crash tenders, using the key benefits of One Seven for aircraft fire-fighting:
ICAO-certified to level "C" deployment
Highly effective for hydrocarbon fires
Very low application rate
Longer fire suppression with an equally sized vehicle
Equivalent fire suppression with smaller less expensive vehicles
Large throwing distance
Reduced storage costs for foam concentrate
Wildfire fighting applications with one seven
Each year severe heath and forest fires all over the world, especially around major urban centres, cause indescribable suffering, widespread material losses and extensive damage to nature and residents. Among other things due to the growing population and the fact that climate change leads to more numerous and more extreme droughts, these risks will only continue to increase and will sooner require new and more efficient types of fire-fighting technologies.
One Seven benefits for wildfire fighting:
Highly efficient use of water ensures a longer operating period
Installation on smaller 4×4 vehicles possible
Efficient protection against ignition due to radiation heat in case of wildfires due to the application of the special "dry foam blanket"
Large transport distances (1,000m) of the One Seven extinguishing medium
Attack hoses filled with One Seven are very light and can be easily moved
Efficient and deep penetrating ability into the fuel due to the excellent properties of One Seven Class A foam
Large throws and possibility of applying a preventive "foam blanket" against creeping fire
Know more about this product?
Jan Lont
Productspecialist SVM
+ 31 412-695550
Photo gallery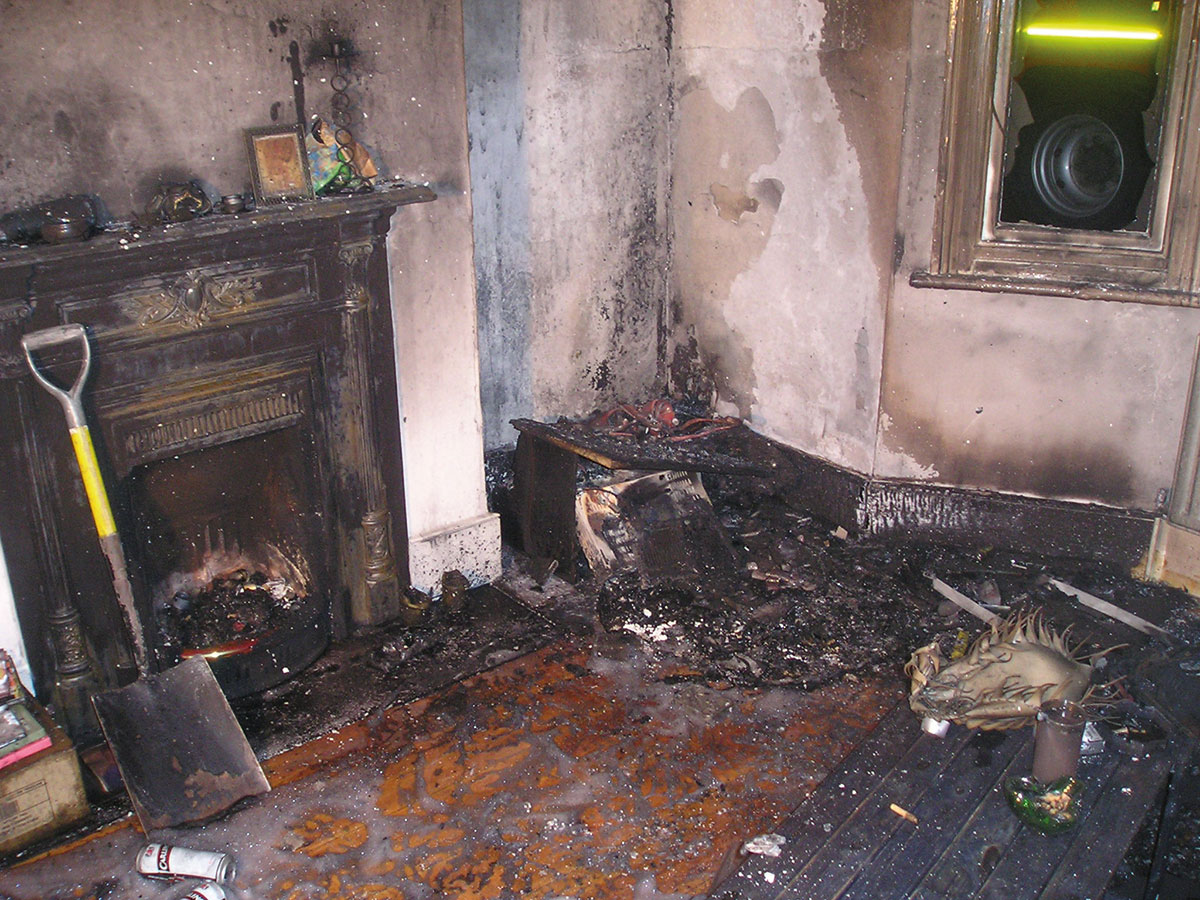 Know more about this product?
Jan Lont
Productspecialist SVM
+ 31 412-695550