Foam extinguishing vehicles
Foam extinguishing vehicles / Industrial fire fighting vehicles
For industrial applications BMT delivers and develops a wide range of customized foam extinguishing vehicles which are equipped with large tank volumes and pumping capacity.
In addition, the vehicles can be equipped with various foam proportioning systems which are suitable for high extinguishing capacities with a large throw length applicable to complex industrial deployments.
The industrial fire fighting vehicles supplied by BMT are also characterized by their suitability for supply by high pressure (industrial) water hydrants with a high capacity.
With industrial fires, efficiency is of the utmost importance, therefore our foam specialists will gladly advise you on the application of foaming agents, taking into account that where possible fluorine-free (PFAS) agents can be used.
Know more about this product?
Martin Hulleman
Senior Product Manager
+ 31 412-695550
Photo gallery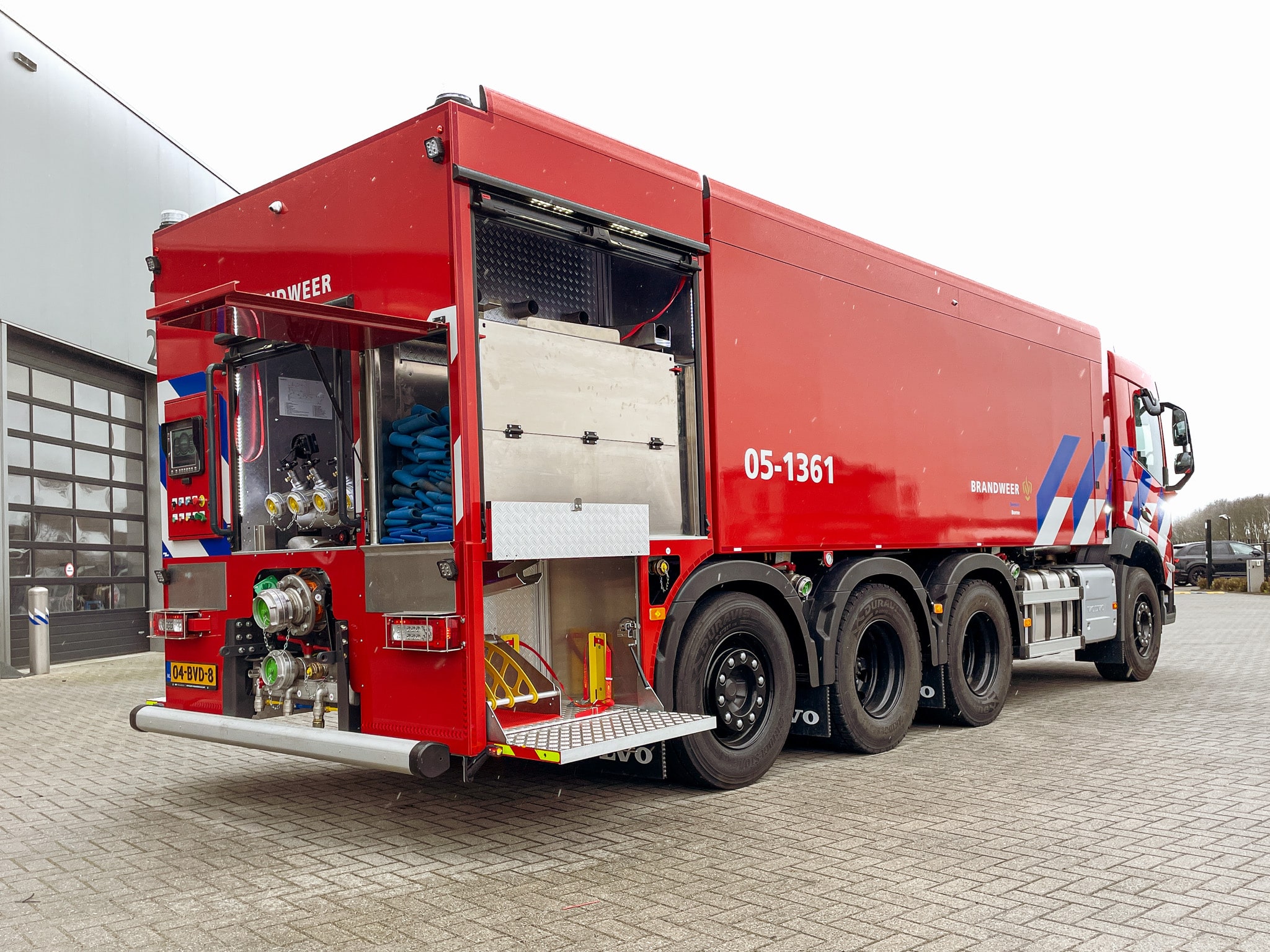 Benefits
High extinguishing capacity
Large throw length
Power supply possible on industrial water hydrants
Modular design possibilities
Know more about this product?
Martin Hulleman
Senior Product Manager
+ 31 412-695550